Newsroom
Employee of the Month – June 2023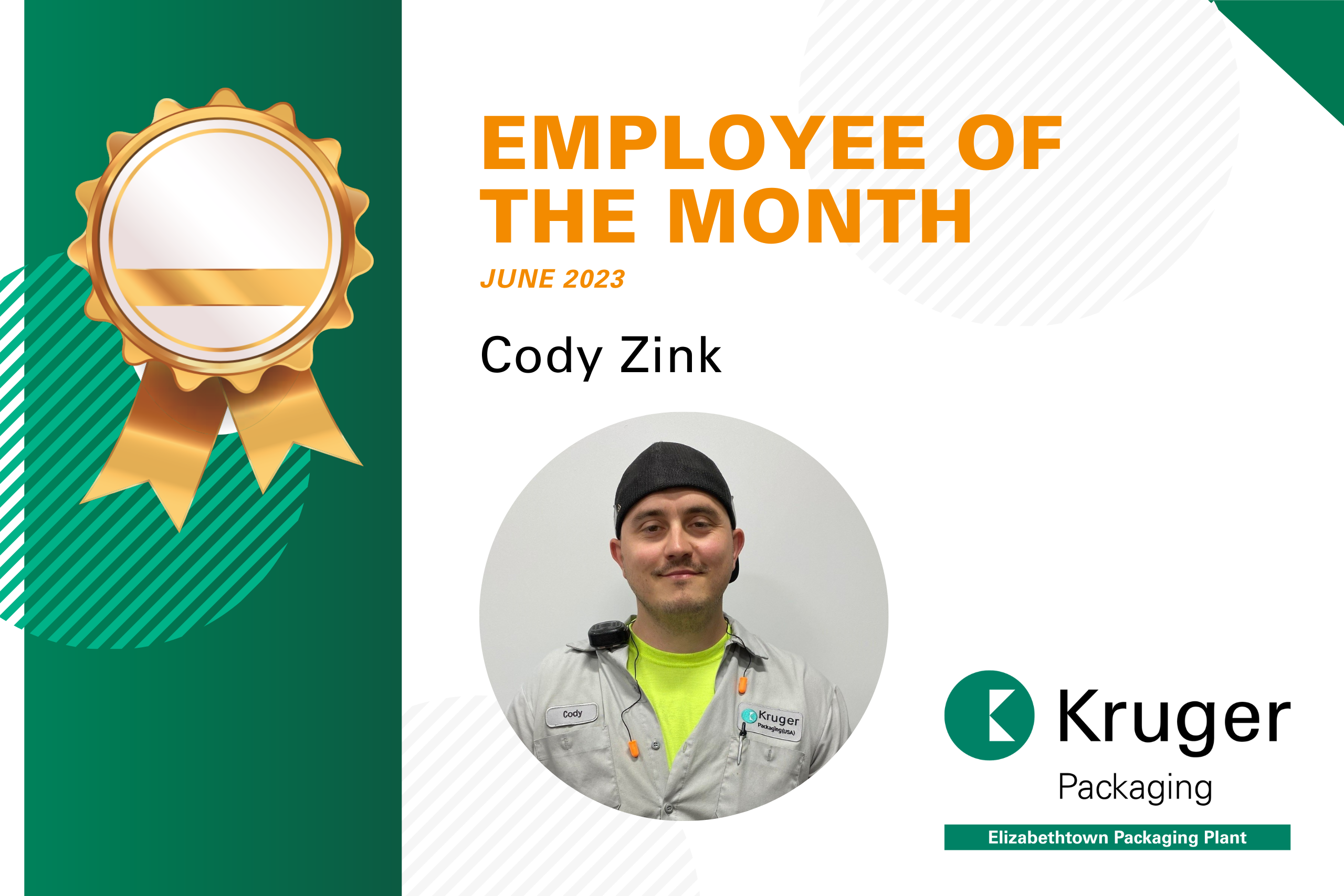 WEDNESDAY, JUNE 7TH , 2023
Congratulations to our June Employee of the Month, Cody Zink, Corrugator Master Operator – 1st Shift!
Cody is married with 2 kids. He is a sergeant for West Point Volunteer Fire Department and enjoys fishing.
What is your favorite part of your job? The group of people I work with on a daily basis and the teamwork it takes to get the finished product.
Who or what inspires you to do your best work? My family.
What's something you find challenging about your work? No two days are the same!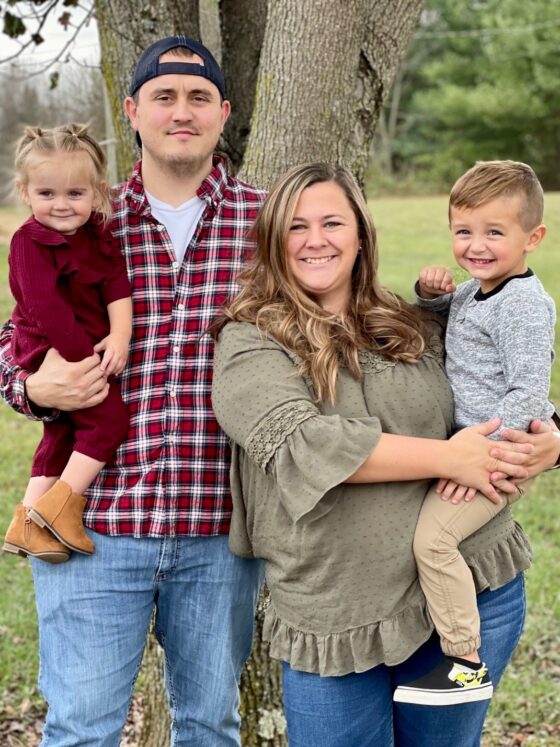 Testimonials

"Cody has exceptional leadership skills and shows exceptional care for his teammates by ensuring safety and training are completed successfully."
"First shift cannot run without Cody. He is the heartbeat of the shift. I am proud to be a part of his team."
"Cody shows up every day, is willing to help anyone in anyway he can, and tries to be urgent when getting the machine back up safely."
"Cody isn't just a dependable employee, he is a genuine person. His kindness and positive demeanor resonate. He leads by example and is a great leader."
"Cody Zink has an excellent attitude that carries throughout his team. Cody carries a positive outlook and ability to make sound decisions in stressful situations"
"Cody is a great leader who wants to work and always has the answers. He runs the shift when the Supervisor is out."
"Cody has filled in for Supervisors without complaint. He is thorough leading shift handover meetings. He is always smiling and polite. He takes his job seriously and genuinely cares about his fellow coworkers."
"Cody is a true leader. He has stepped up this month in Blake's absence and filled in as a Supervisor as well as a Control Room Operator. He leads with a safety first mindset."



Sign up for alerts on future job fairs and to get the latest information on Kruger Packaging Elizabethtown