Ready to think "inside" the box?
We're hiring!
Join our Elizabethtown team and make history with us as new members of Hardin County's business community.  We are looking for driven individuals who value respect and teamwork, are motivated to learn new skills, and take pride in a job well done.
Our recruiting team is looking for candidates for a wide variety of functions: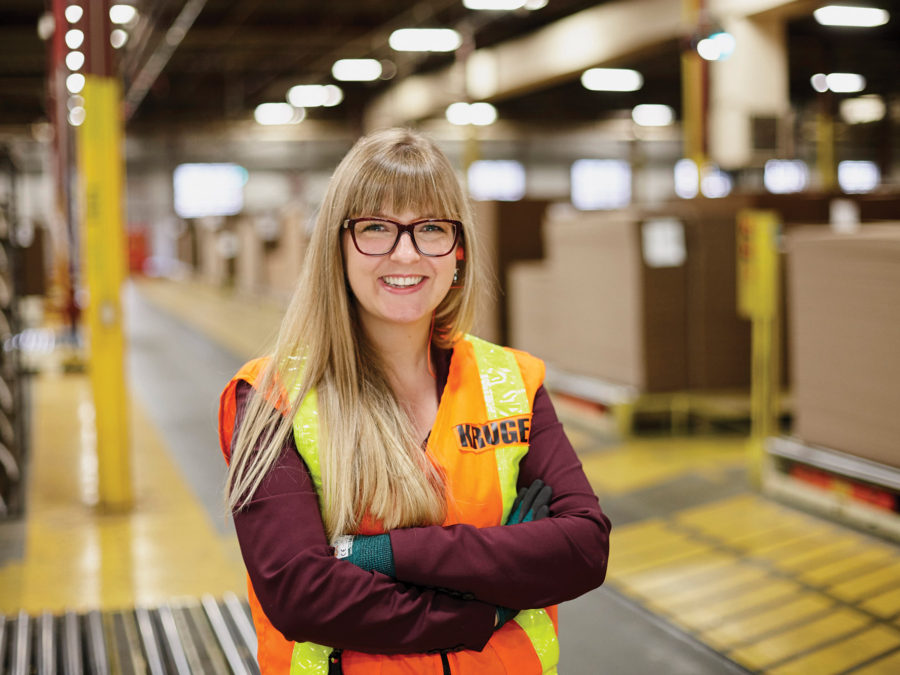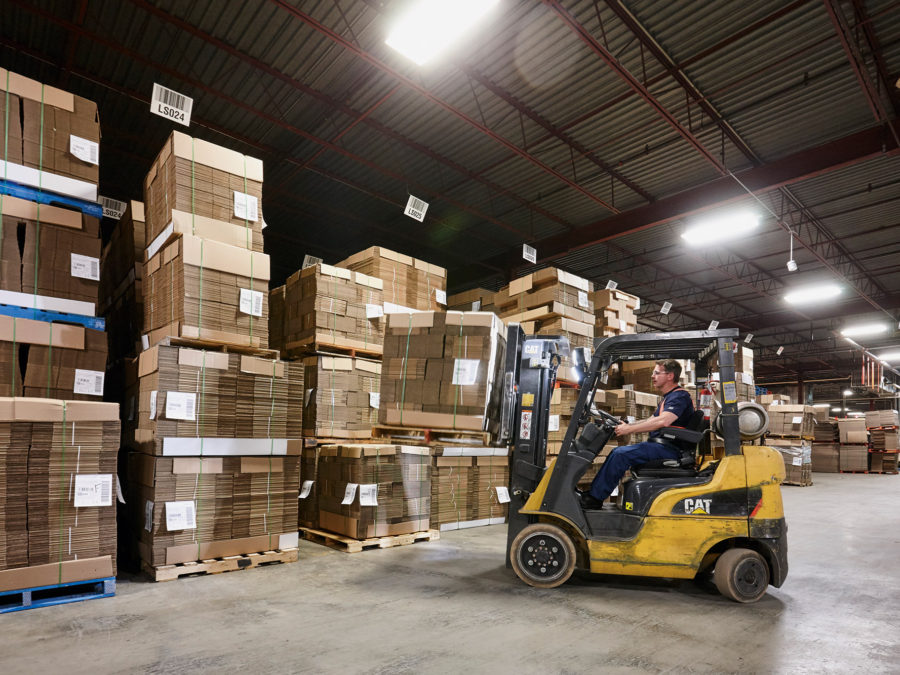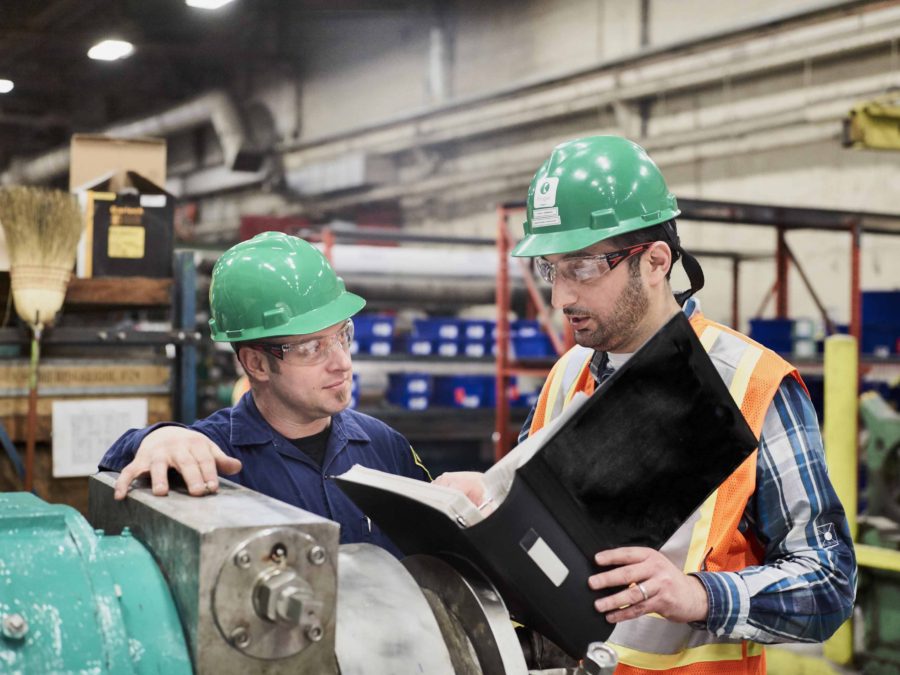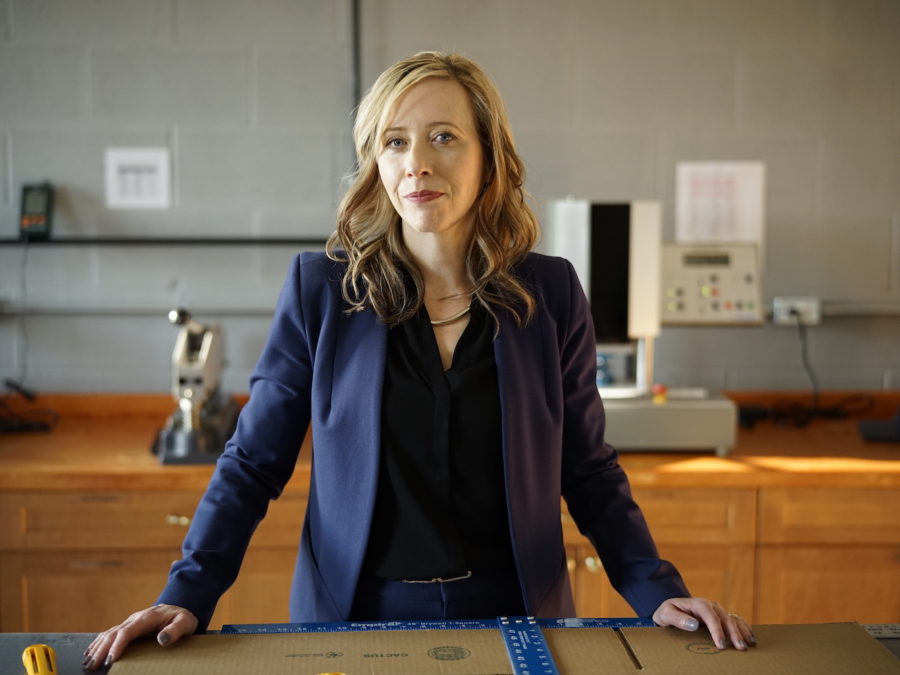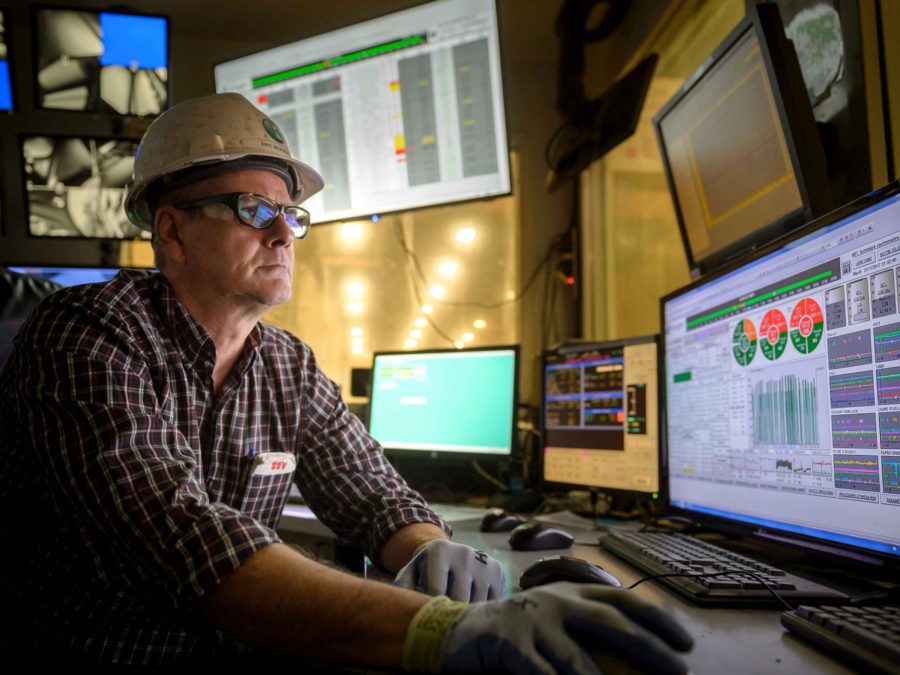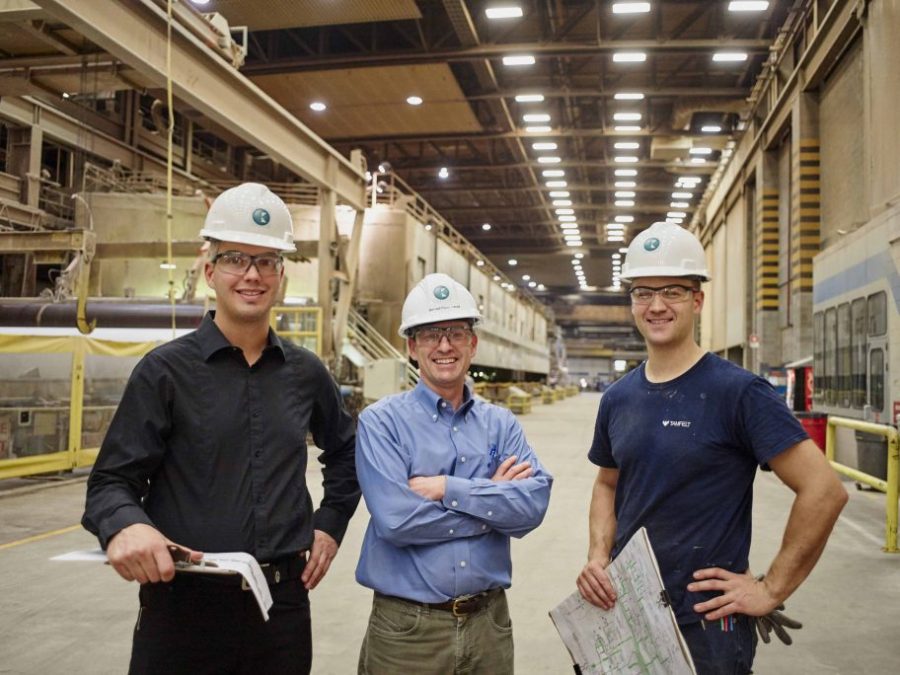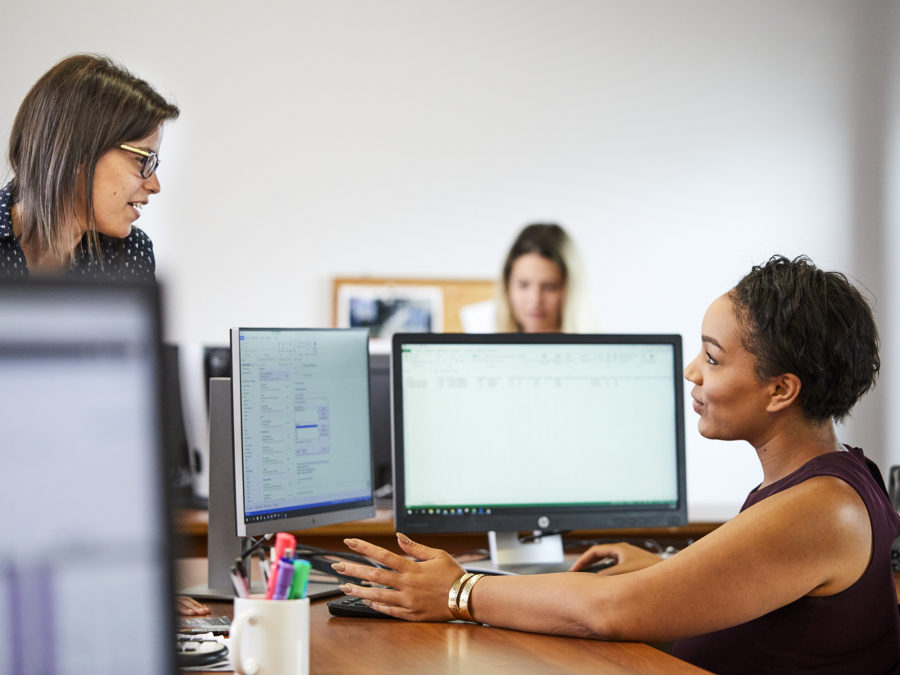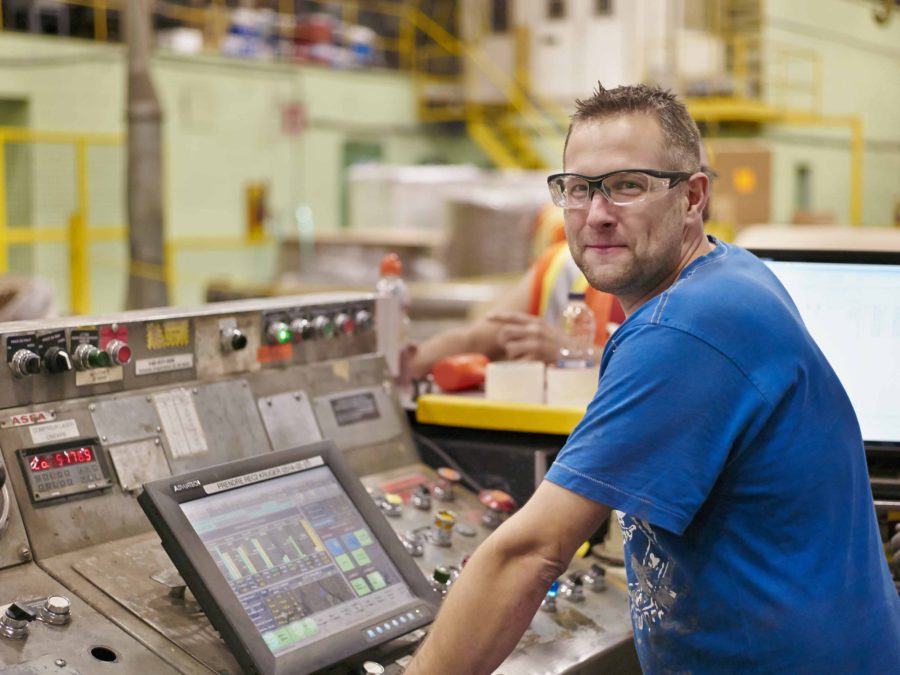 Don't miss this opportunity and apply today to take advantage of:
Highest standards of health and safety
Career advancement opportunities
At Kruger, we believe in giving our employees the space to grow within a dynamic and stimulating environment, nurturing their development, encouraging their involvement and enriching their professional lives. It's no wonder many of our employees have been with us for a long time.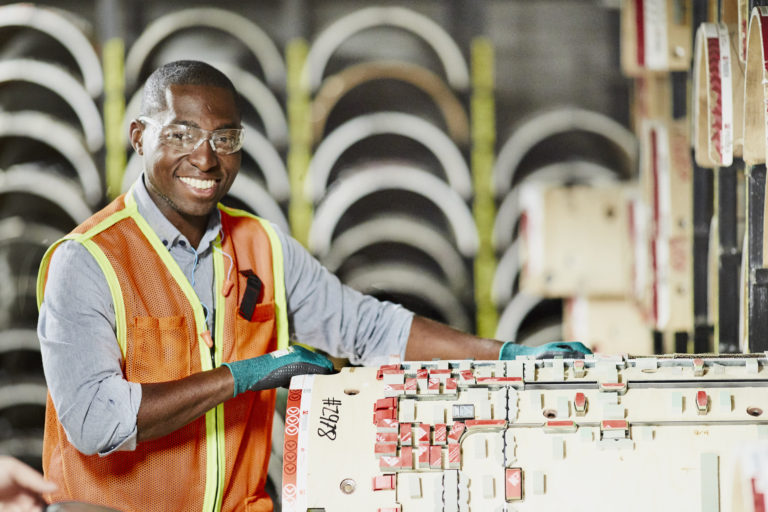 Focus on Health and Safety
Recognizing that our employees are key to our continued success, we make it our priority to provide a safe and healthy work environment for all employees.