Newsroom
Employee of the Month – May 2023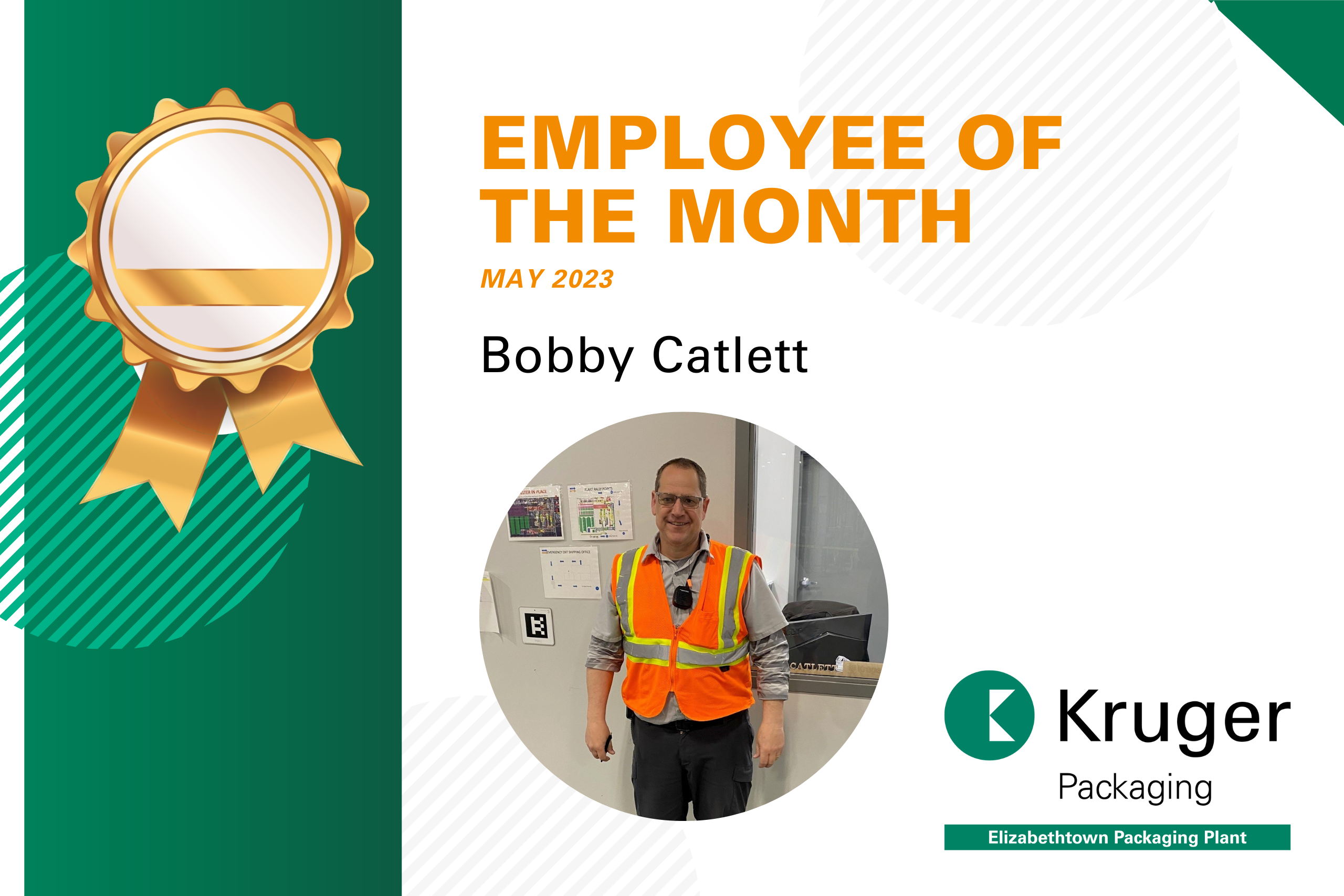 WEDNESDAY, MAY 17TH , 2023
Congratulations to our first ever Employee of the Month, Bobby Catlett, Shipping Clerk Lead – 1st shift!
Born and raised in Hardin County, Bobby has been in the local manufacturing industry for over 35 years. He is a husband, a dad, a grandad, and a great grandad. His hobbies include photography, gardening, and fishing.
Favorite quote? You only get out of a situation what you are willing to put in it!
Who or what inspires you to do your best work? Knowing I did the best I could that day, and helping others do their best.
What's something you find challenging about your work? Trying to keep up with the ever-changing environment that the shipping department goes through every day.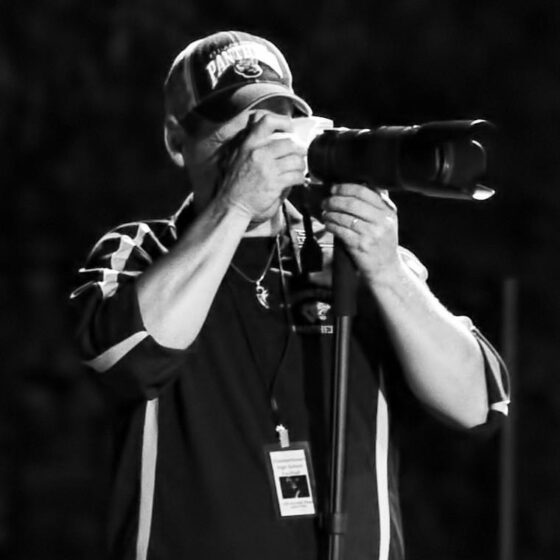 Testimonials

Bobby is a great employee and person. He's always willing to work, teach, and learn. He always makes sure the job gets done, even if that means he's got to get his hands dirty, too.
Bobby is the guy that trained me, all while he did his job and dealt with other issues. Every time I see him he is always working or helping. Even though he is as a Shipping Clerk, he does the job of multiple people.
Bobby is like the glue of the Shipping area. Without him, we would fall apart. He makes everyone's job so much easier. Also, he will answer his phone (after hours) if needed. I honestly believe he is one of the best workers that Kruger has.
Bobby is a great guy. He does it all! He trains, leads, works, fixes, and makes you laugh. Not only does he do great with work, he is a great photographer, grandfather, dad, husband, gardener, and music enthusiast. One of the greatest guys I've ever worked with.
Bobby is a great employee and if anyone meets the criteria, it's him. He's always at work on time and works over. He is a great leader and keeps everyone safe by practicing safety. If there is an issue in our department, he is the man to go to, and if he can't fix it, he will find the person that can and have them teach him.
He is a hard worker and gets things done. He is serious and dedicated. He always makes sure the jobs get shipped on time to the best of his ability. He doesn't talk down to people and always tries to lift them up.
He always goes above his pay grade to get things done. He never cuts corners and he holds everyone accountable for their own actions. He is a rule follower and a great role model for other workers.
Bobby is non-stop, always here for us to answer any and every question/problem we come across. Bobby is the backbone to our shipping department. He is more than deserving of the Employee of the Month.
He is a great leader. He always leads by example and always practices what he preaches. If there's a rule in place, he follows it and enforces it. He always makes sure people are working in the fastest but safest way possible.



Sign up for alerts on future job fairs and to get the latest information on Kruger Packaging Elizabethtown