Newsroom
Executive team's first steps on the site of the future state-of-the-art plant in Elizabethtown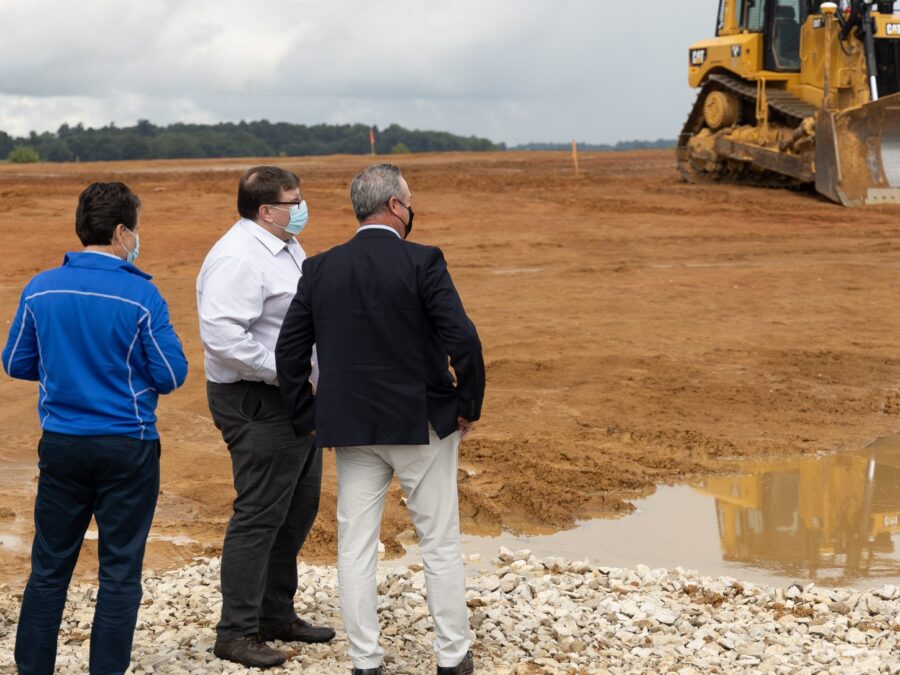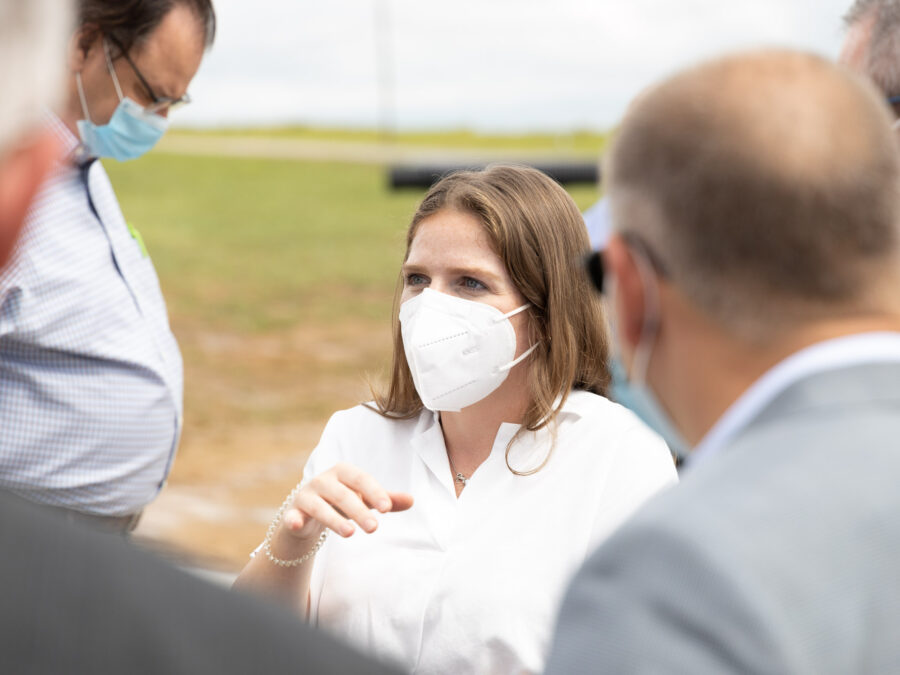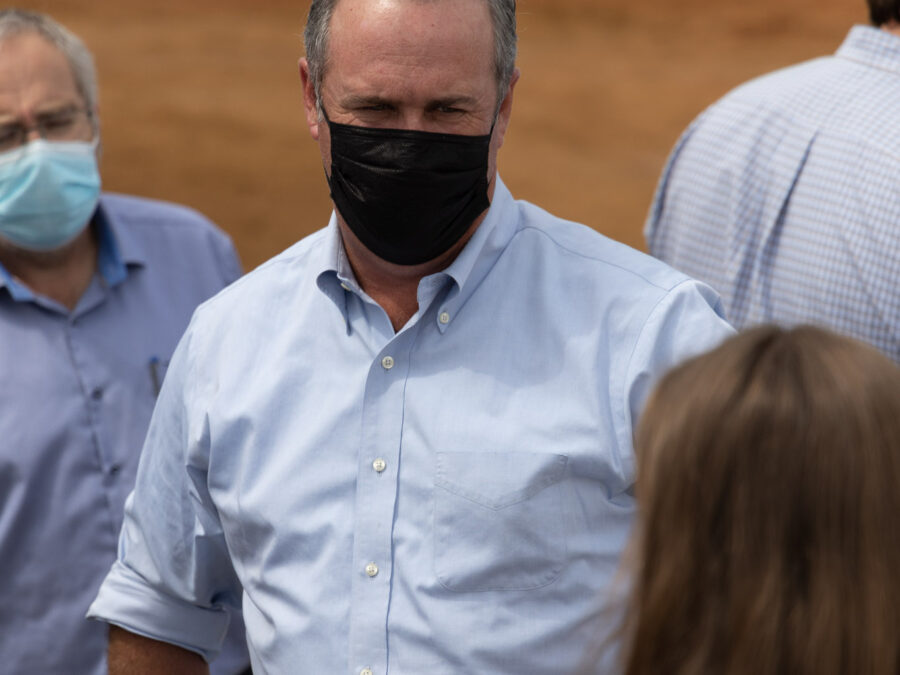 Kruger is thrilled to establish its first packaging plant in the United States, which will enable it to build on its reputation as an industry leader recognized for the exceptional quality of its 100% recycled sustainable packaging solutions. This $114M investment in Elizabethtown, Kentucky, will create 150 new jobs in the area when fully ramped-up and the plant will feature a highly automated corrugator, as well as four ultramodern converting lines.
Kruger executives made a first visit on-site last August, along with engineers, contractors and managers, and also had the opportunity to meet members of the local business community.
At maturity, the new plant will produce 2.4 billion square feet of corrugated boxes per year, which will allow Kruger Packaging to increase its offering to growing markets in the U.S.



Sign up for alerts on future job fairs and to get the latest information on Kruger Packaging Elizabethtown